In Theory 101 the main goal is to introduce you to the basics of music theory and enable you to compose music in a more effective way.


You can start as an absolute beginner with no experience in music theory. After the 3 hours (+ a little practice time) you will have a solid foundation in music theory & will be able to use it as a tool to create and understand music. You will also have a basic understading about the piano (because we use it to teach music theory) as well as being able to read sheet music.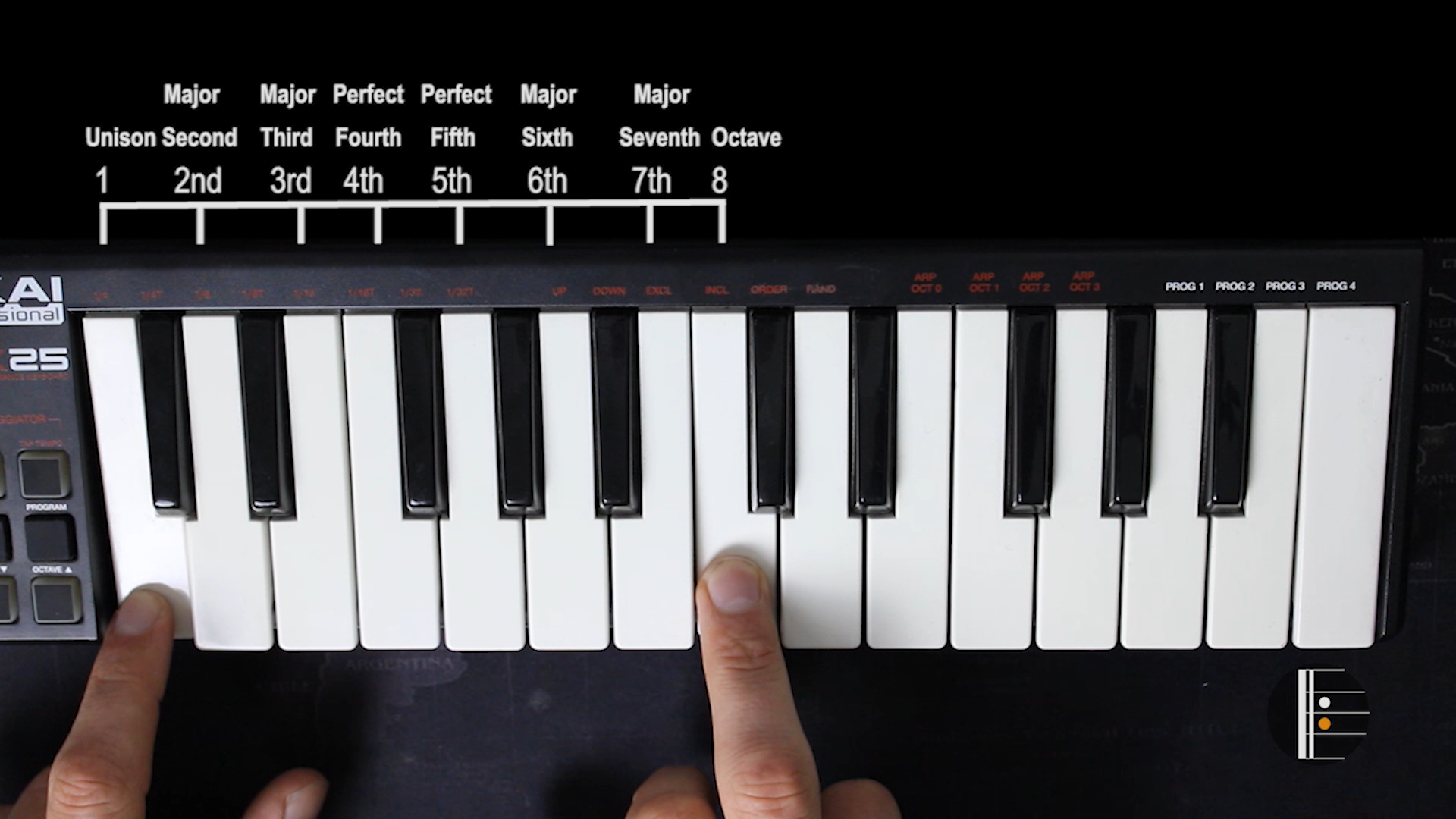 Learn the basics of music theory using the piano fast & easy
You don't have to be familiar with the piano beforehand. We walk through all the terminology and basics in the beginning of the course. And by the end you will be happy that you learned theory on the piano, trust me.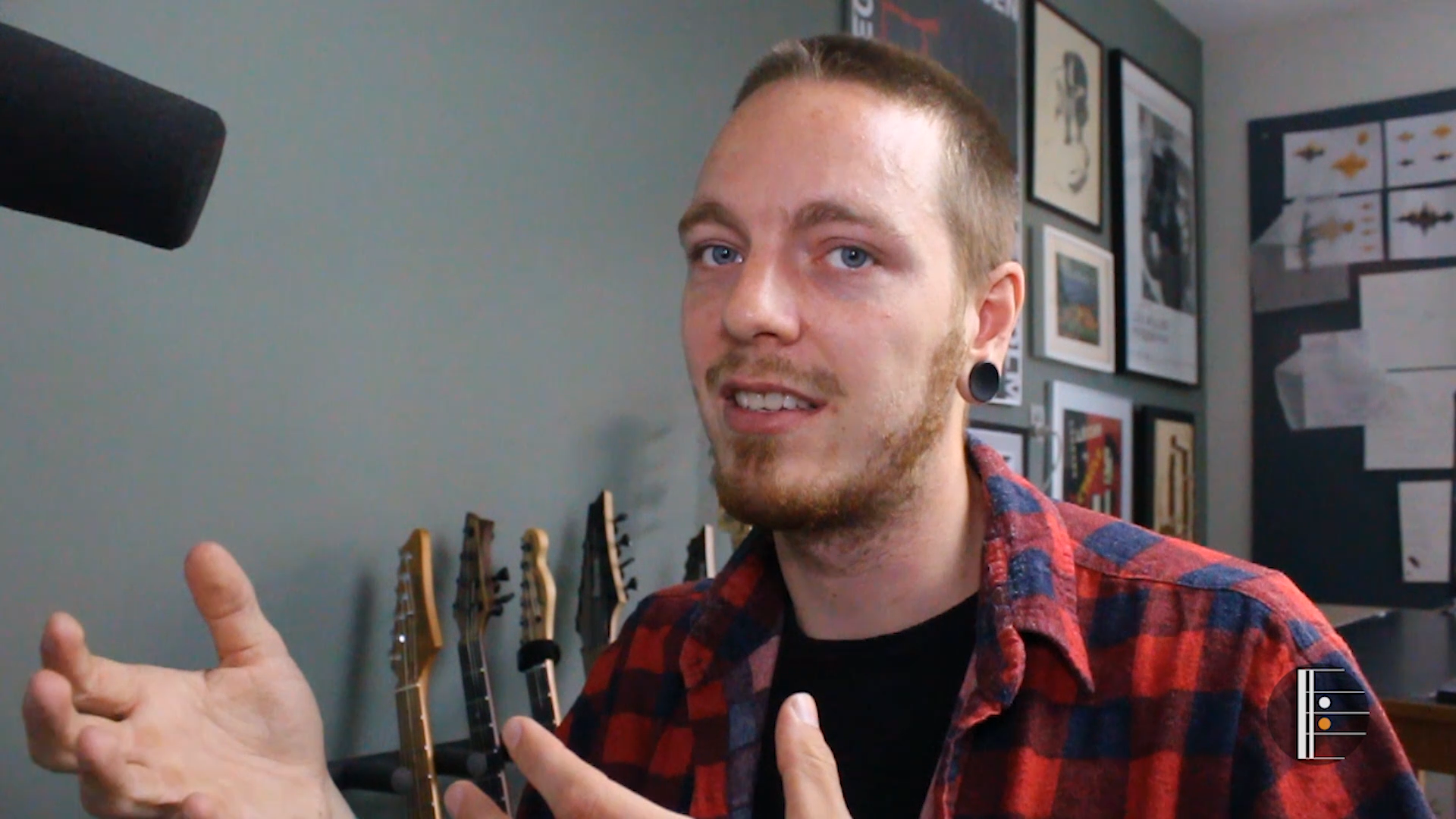 Why learn music theory?
I firmly believe that music theory is a must for any composer and musician. It is not just important to know what you are doing, but music theory is also a very powerful tool when it comes to writing new music and taking yourself outside the box.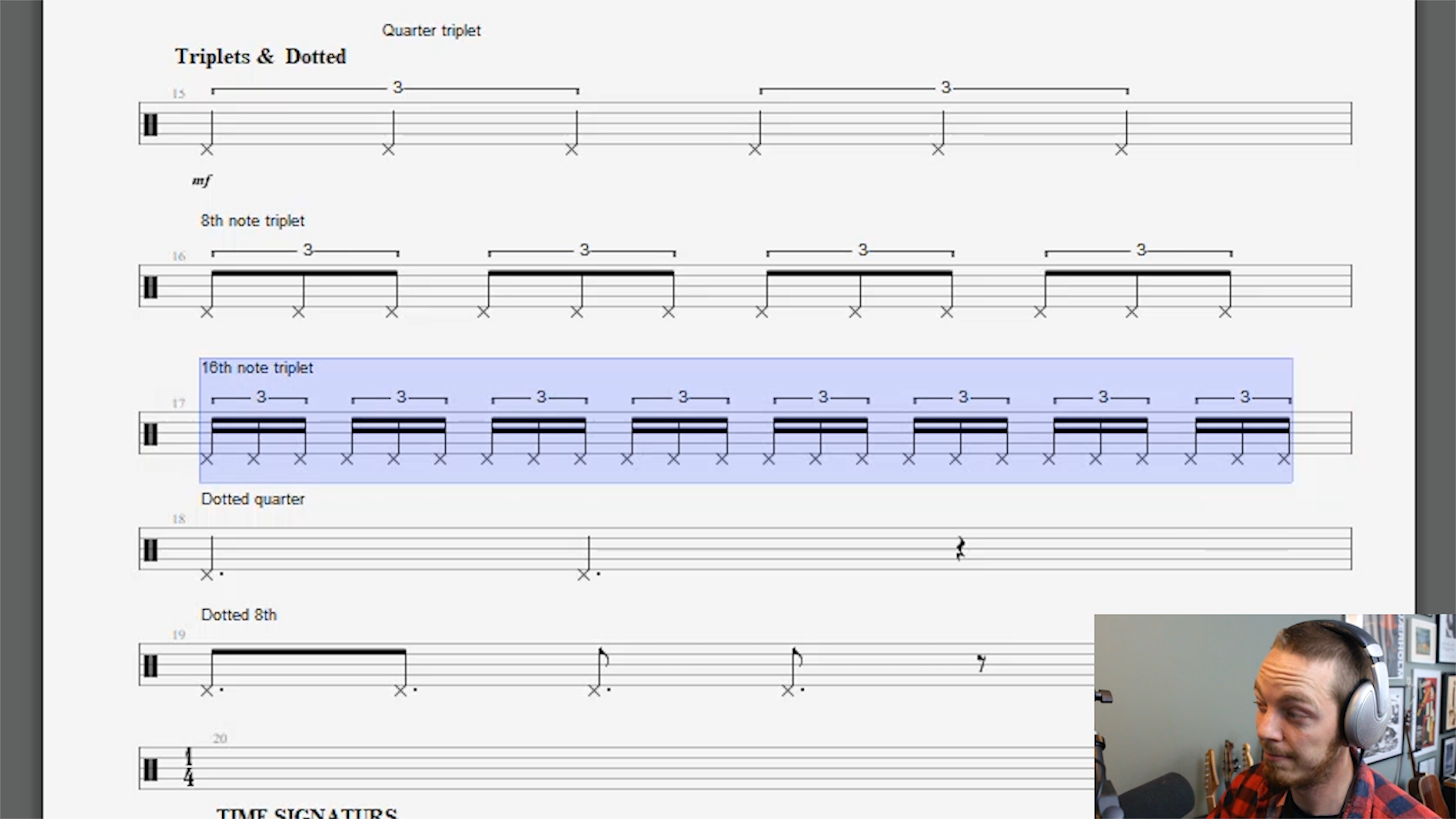 The easiest path to learning
Throughout the course you will encounter a variaty of ways to explain music theory. I have tried to find the easiest ways to explain and show the concepts in the course. From top-down views of the piano to screen-casts. Remember to download the E-book to help refresh or support the lessons.
Throughout the course you will be introduced to the following:
The layout of the piano and advantages of learning music theory using the piano
An introduction to the basic terminology and concepts of music theory
The most common scales and how to construct & use them
An in-depth look into how to construct the most common chords and expand on them
A palpable introduction to the basics of rhythm theory and how to read & create drum grooves
How to connect all the previous concepts and start creating music
8 examples of ready-to-use chord progressions and how to use them
An introduction to the ultimate composition tool - The Circle of Fifths
Learn how to read sheet music in 25 mintues
A discussion on how to further educate yourself on music theory