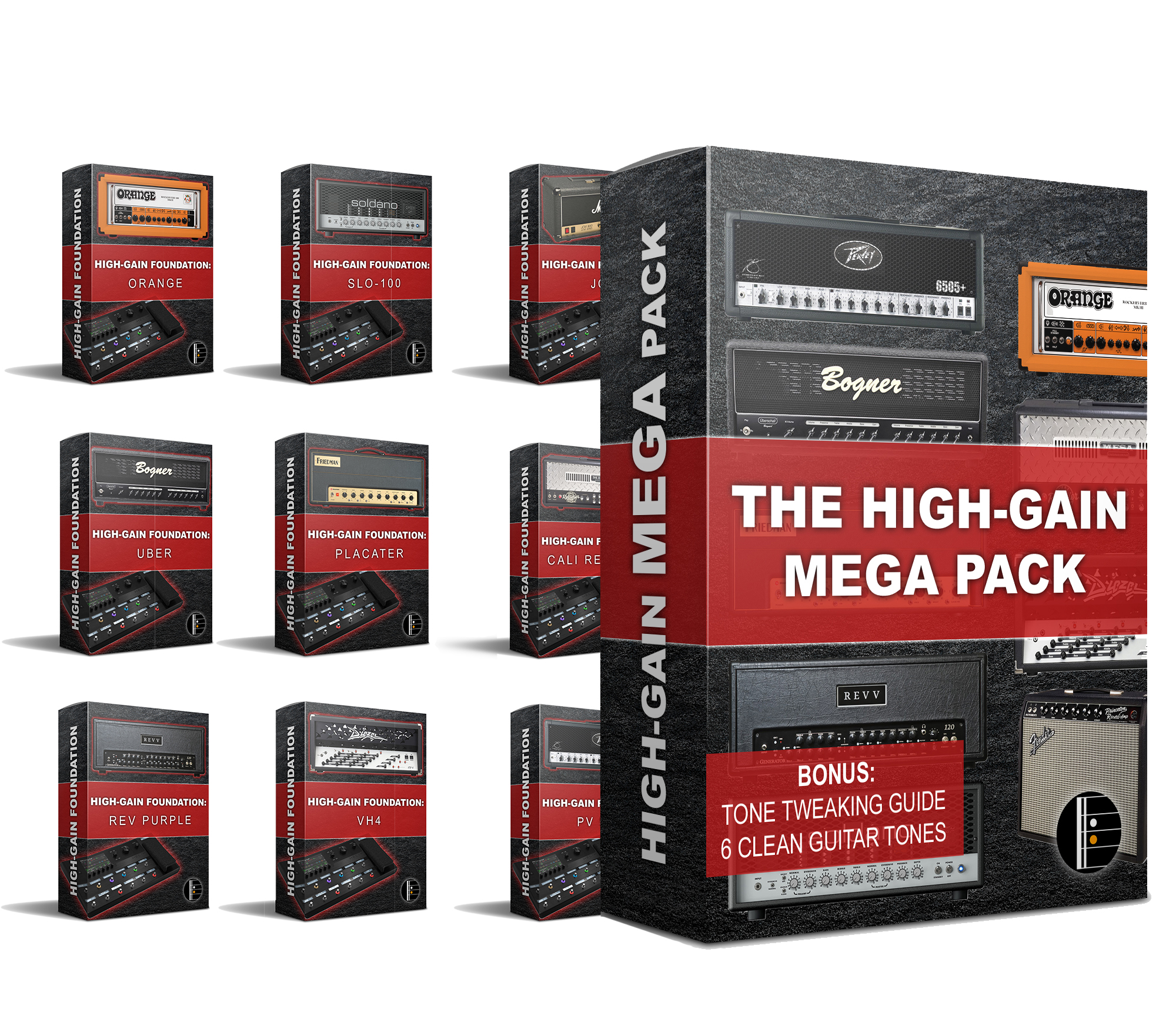 THE KOMPOSITION 101
GUITAR PRESETS
The presets are premium bundles of custom guitar tones for your Line6 Helix units.


Choose between a selection of tailor made preset bundles to suit your needs as a player and creator in every genre and scenario.
All presets are compatible with Helix/LT/Native/HX Stomp (unless stated otherwise), and are built using stock cabs. You can easily switch any cab block out with third party IR's.
ROCK/POP/PROG/WORSHIP
Sparkling clean, biting crunch, soaring leads and huge ambient tones
HI-GAIN
Carefully crafted modern metal tones for crushing riffs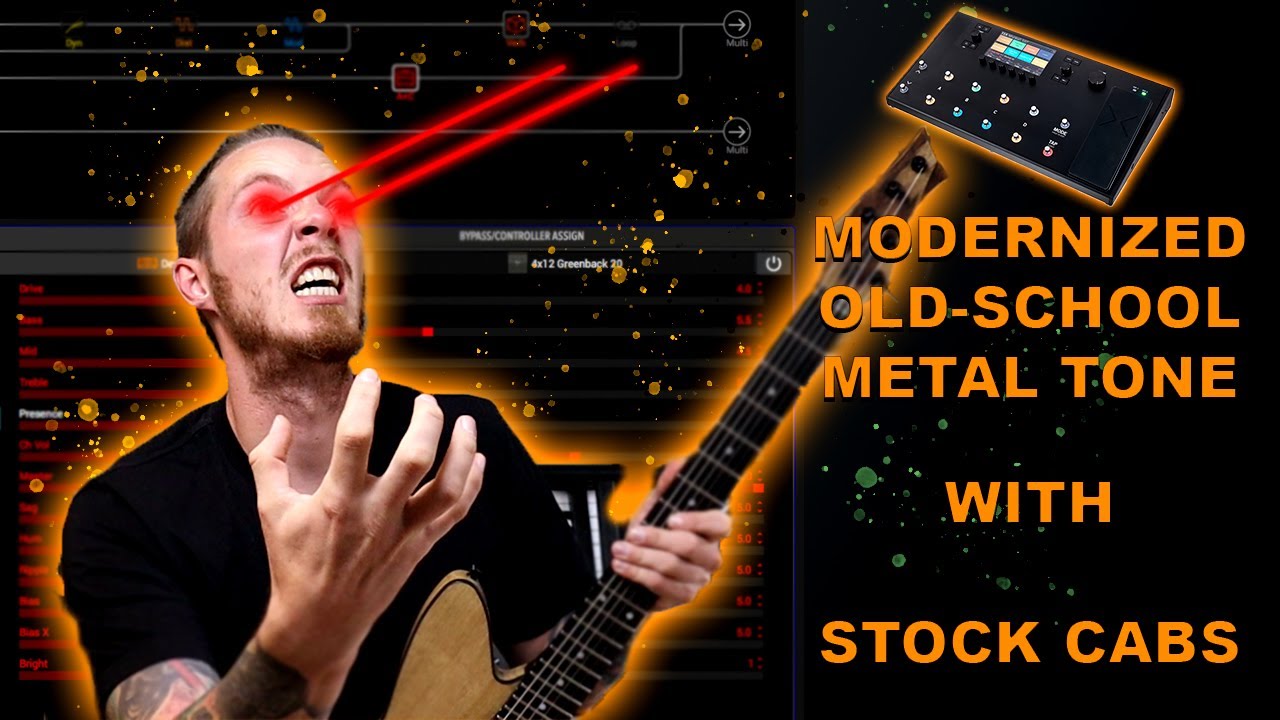 HOW TO MAKE HELIX PRESETS
On the Komposition101 Youtube channel you can get a behind the scenes look at how I create my Helix presets.
If you want to learn how to dial in your own presets I recommend that you check out our channel here .