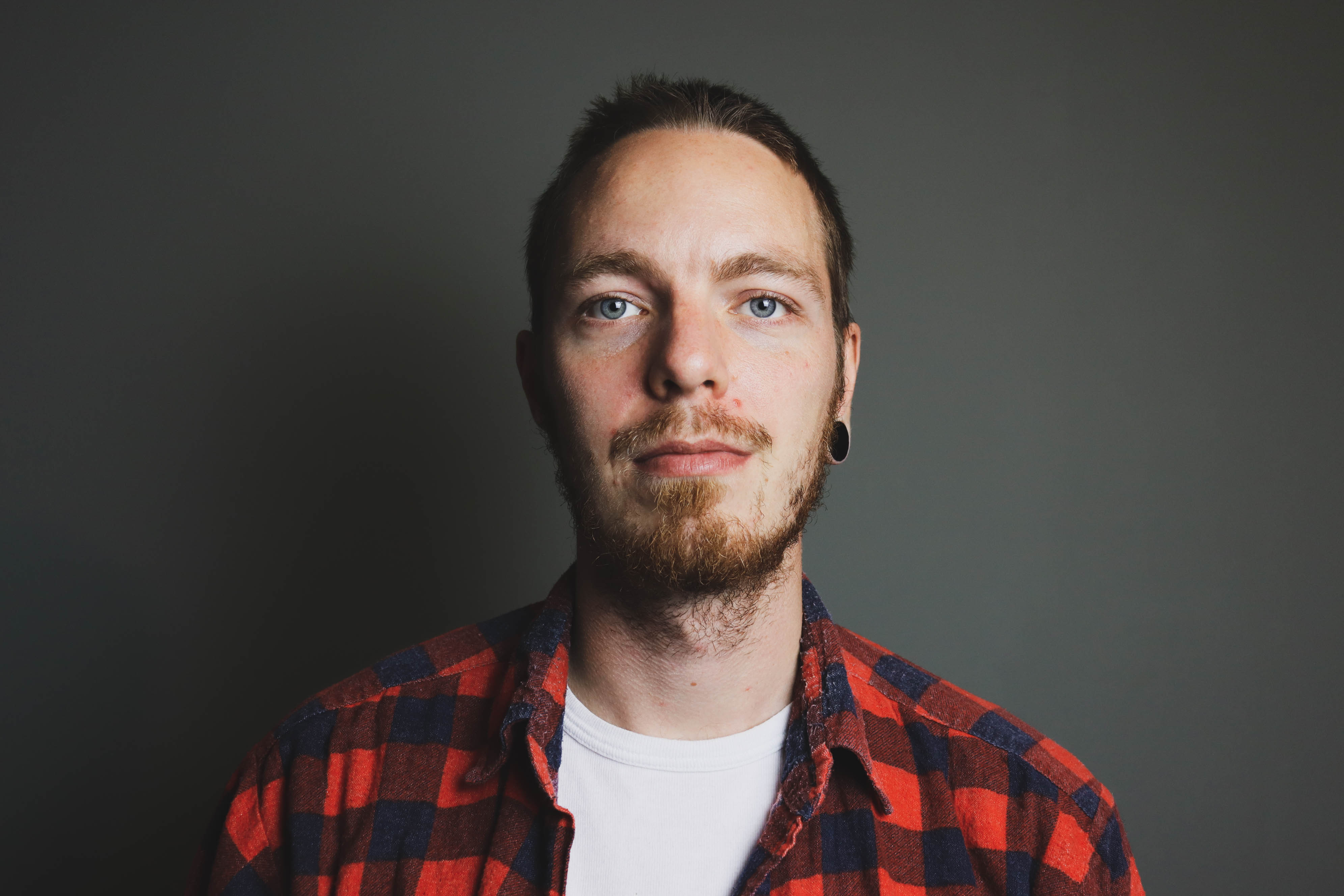 Communication with our students is very important to us. Which is why we don't believe in auto-generated responses. This means that response times can vary. We do however try to answer within 24 hours.
Feel free to ask any questions you might have. We also appreciate constructive criticism & feedback.
You can contact us on: [email protected]


BUSINESS INQUIRIES
Contact:
Adress:
Sjælør Boulevard 33 st. tv.
2450, Copenhagen Denmark