In Bass 101 the main goal is to introduce you to all the basic aspects of bass playing and enable you to compose music using the bass as fast and easy as possible.
You can start as an absolute beginner with no experience playing bass. After the 3 hours (+ a little practice time) you will be ready to start using the bass in your first writing session.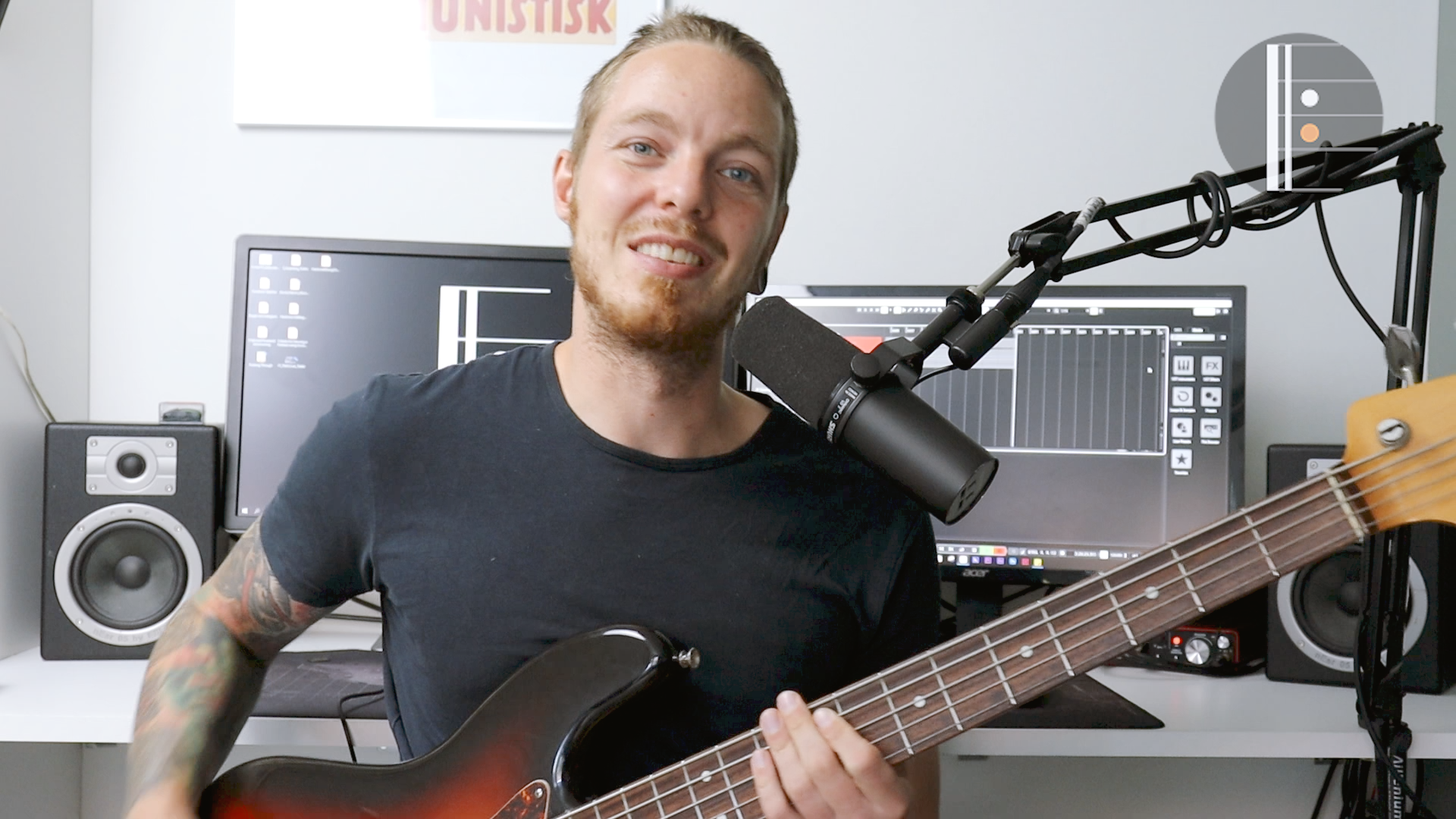 The fastest way to becoming a proficient bass player
This course will take you through all of the basic steps that you need in order to play bass at a comfortable level & use it to create music. On top of that, you will get insights into how to progress on your own and how to learn yourself more advanced things.
If you spend time on these basic building blocks you will be in much better shape than most other beginners, because you learn the fundamentals thoroughly and that makes it easier to progress into the more advanced concepts.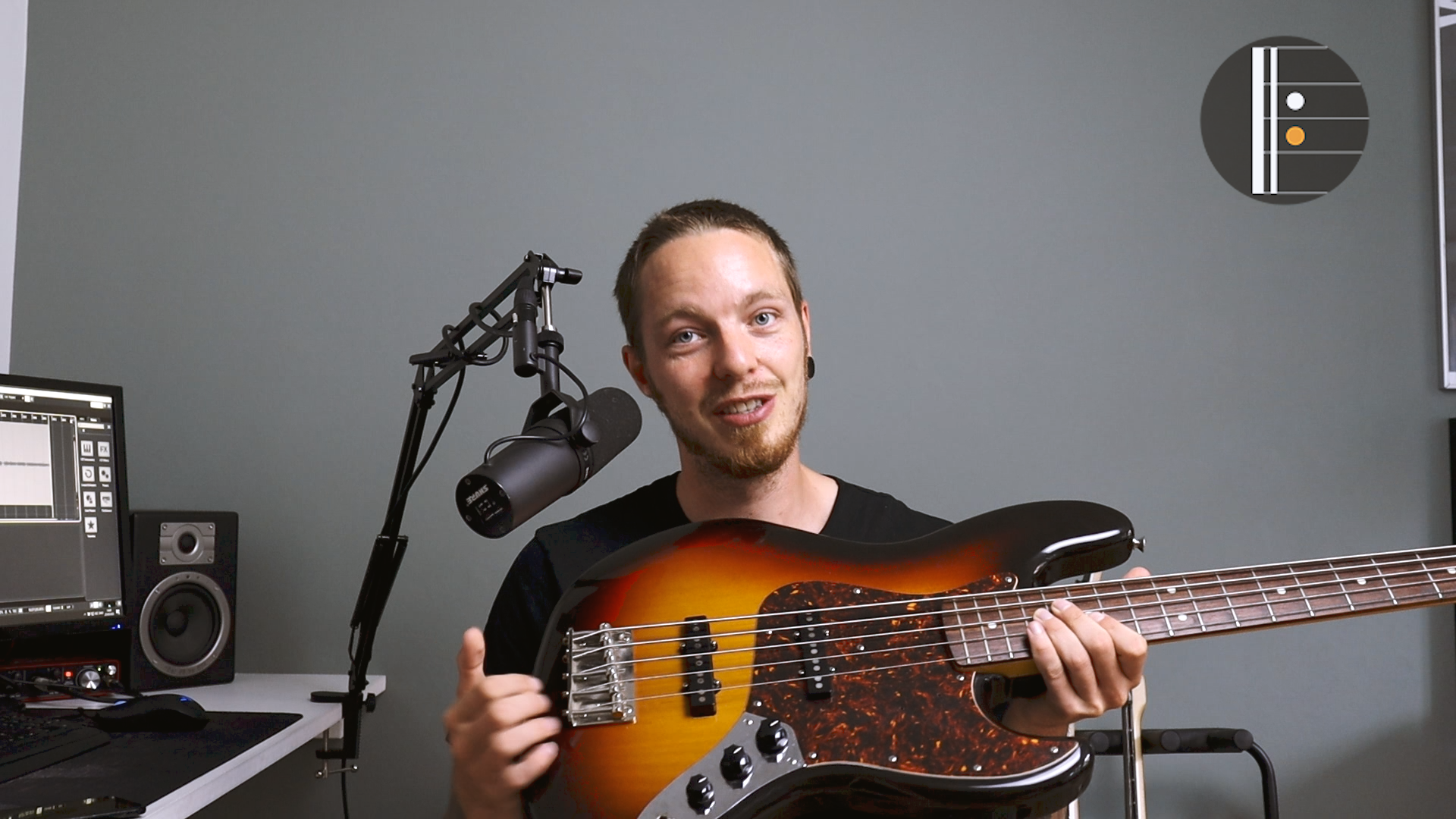 We start at the very basics
In this course we will start all the way from scratch. We will go over the basic terminology, strings, tuning etc.
So when you are done with the course, you will have no doubts about how this instrument works.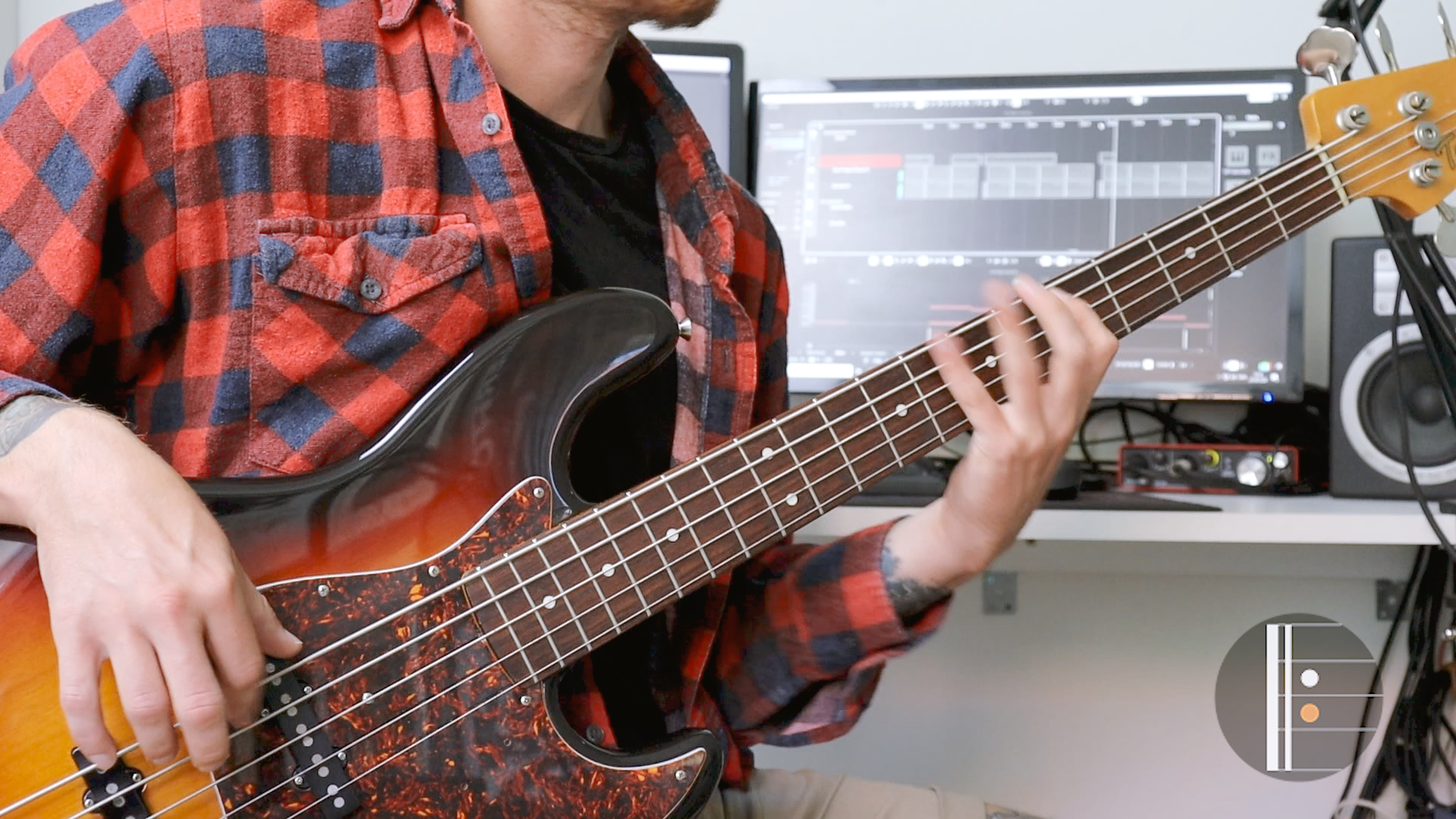 Theoretical and practical
I am a firm believer in music theory, but I am alsoa believer in music should be fun. In this course we do a bit of both. It is important to know a bit of theory, but it is also important to be able to use it.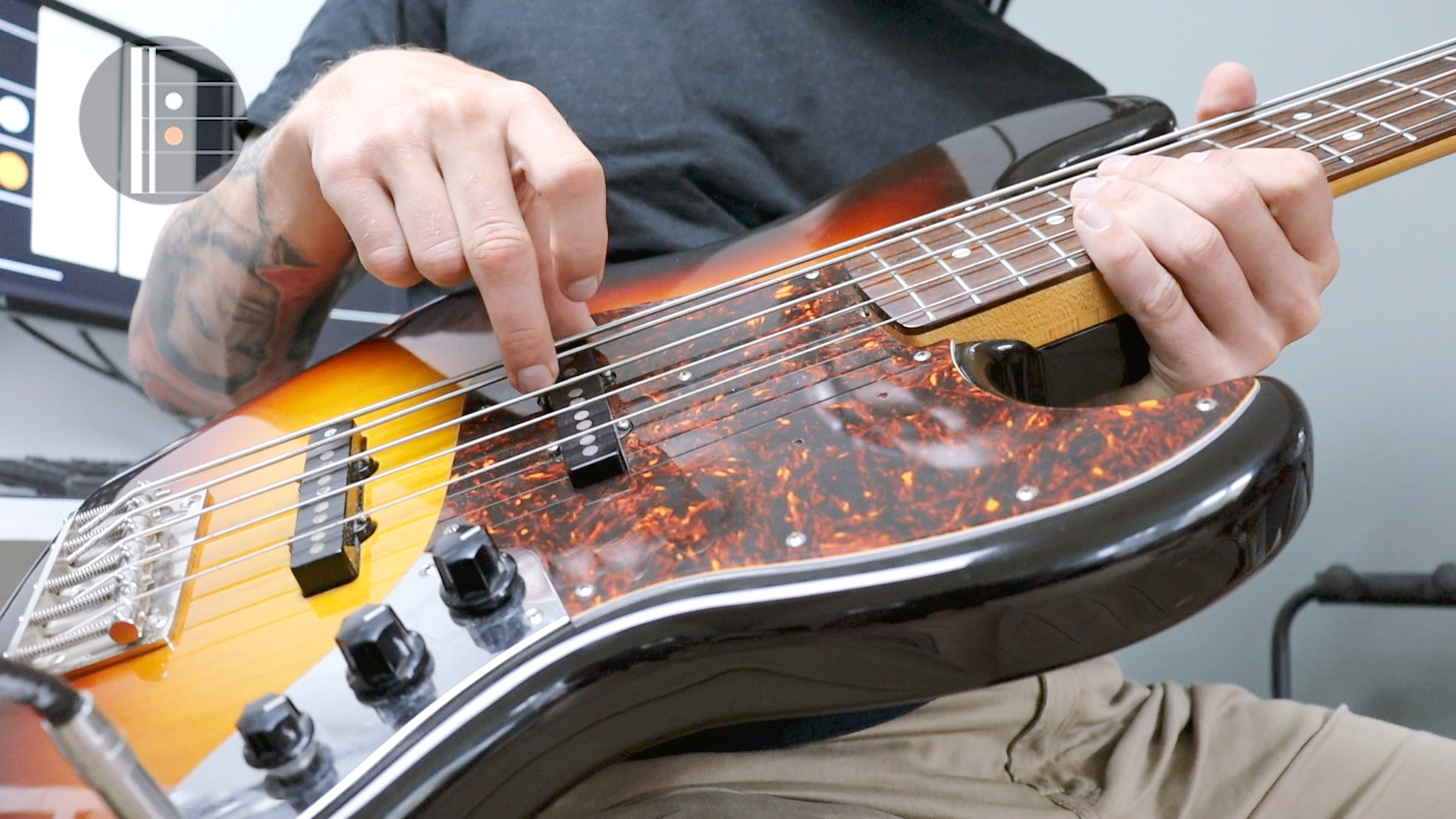 Fear scales no more
Bass players are notorious for not knowing theory and therefore scales. After this course, you will not be one of them. And believe me, it's much easier then you think to sound convincing and great.
Throughout the course you will be introduced to the following:
Terminology & how the bass fits in a musical context
Learning the notes and navigating the fretboard in the easiest way possible
How to play finger style & with a pick
Key insights for learning how to position the right and left hand
Shortcuts to the most common shapes and how to use them to create different sounds
A fundamental introduction to the most common scales and arpeggios.
How to get the most out of the scales shown in the course
Essential practice & warm-up exercises to sharpen your right hand technique
10 jam tracks with beginner grooves to spark your inspiration and help you create
Inspiration on how to progress from what you learn in this course
Insights that will teach you how to progress on your own in the easiest and most structured way possible