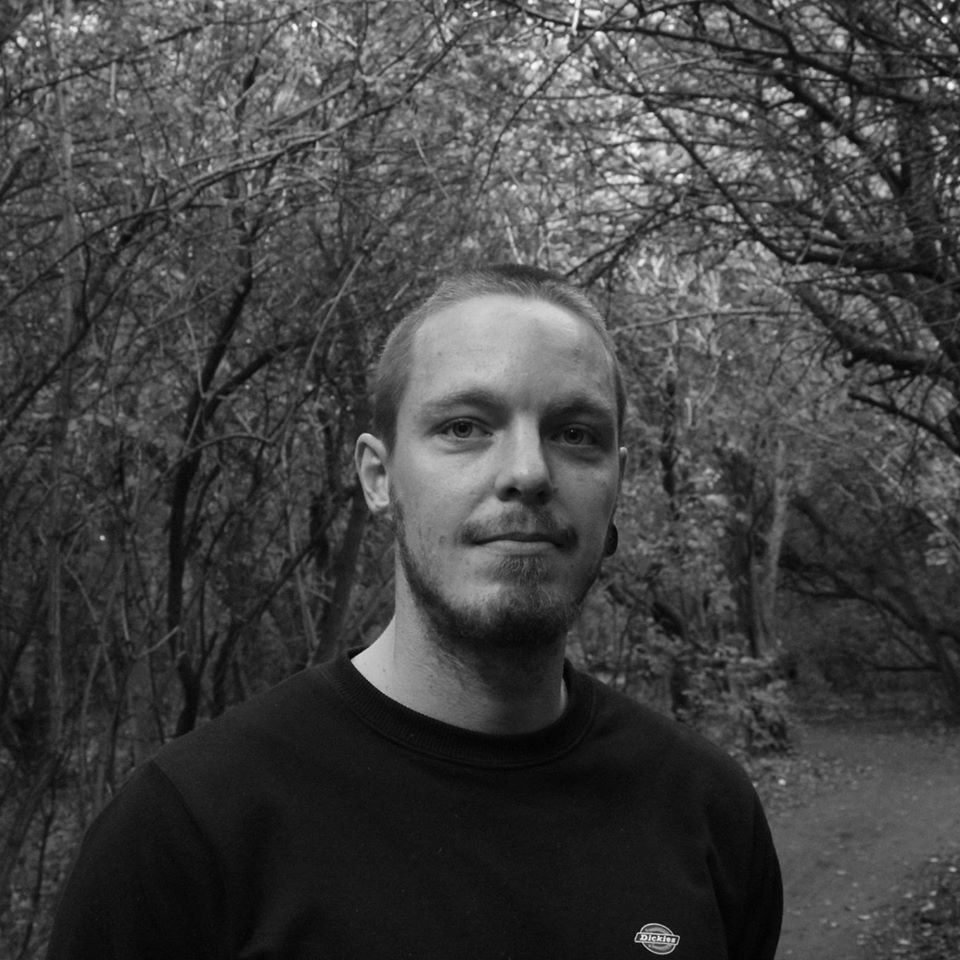 Hi, my name is Alexander
I am a guitarist, composer, and overall music nerd from Copenhagen, Denmark.
I founded Komposition101 to help you create the best music you can possibly make. Music is my entire life and over the years I have accumulated a lot of knowledge about composition and playing music - and I want to share that with you!
Below is a bit of background information on myself and my musical endavours.
STUDY, TEACH & PLAY
I believe it's important to do whatever you can to improve. If that means yourself, or the skills you need for whatever your passion may be. For me that passion is music.
Therefore I took a masters degree in Musicology at the University of Copenhagen. To be able to educate myself and know as much as possible about music and how to teach it.
I ended up falling in love with the art and craft of composition. The combination of my love for composition and my urge to teach ended up becoming Komposition101.
As my passion project I play guitar and write for my progressive rock/metal band South Harbour.